Cake Estate is a perfect start if you are searching to order the perfect cake for your Wedding, Birthday or any other special occasion Yes, you are at the right place. Dusica, founder of Cake Estate has built her reputation on the impeccable quality and design of her cakes and cupcakes. She hand makes the cakes herself, using fresh ingredients, traditional baking methods and lots of love. Every cake created by Cake Estate is custom made from concept to consumption and is a completely original piece of edible art.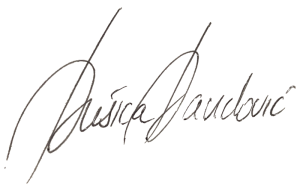 Showing 1–12 of 52 results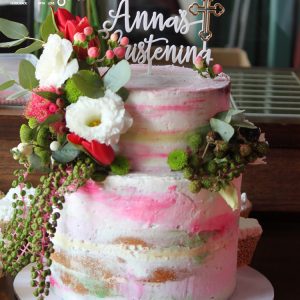 Quick View
HOW DO I ORDER A CAKE?
Please let us know:
​
Date of the event
Occasion of the event
Event location
Number of people you will need to serve
Style of cake are you looking for
Your budget
Order a Cake
Showing 1–12 of 52 results